Johns Manville Price Announcement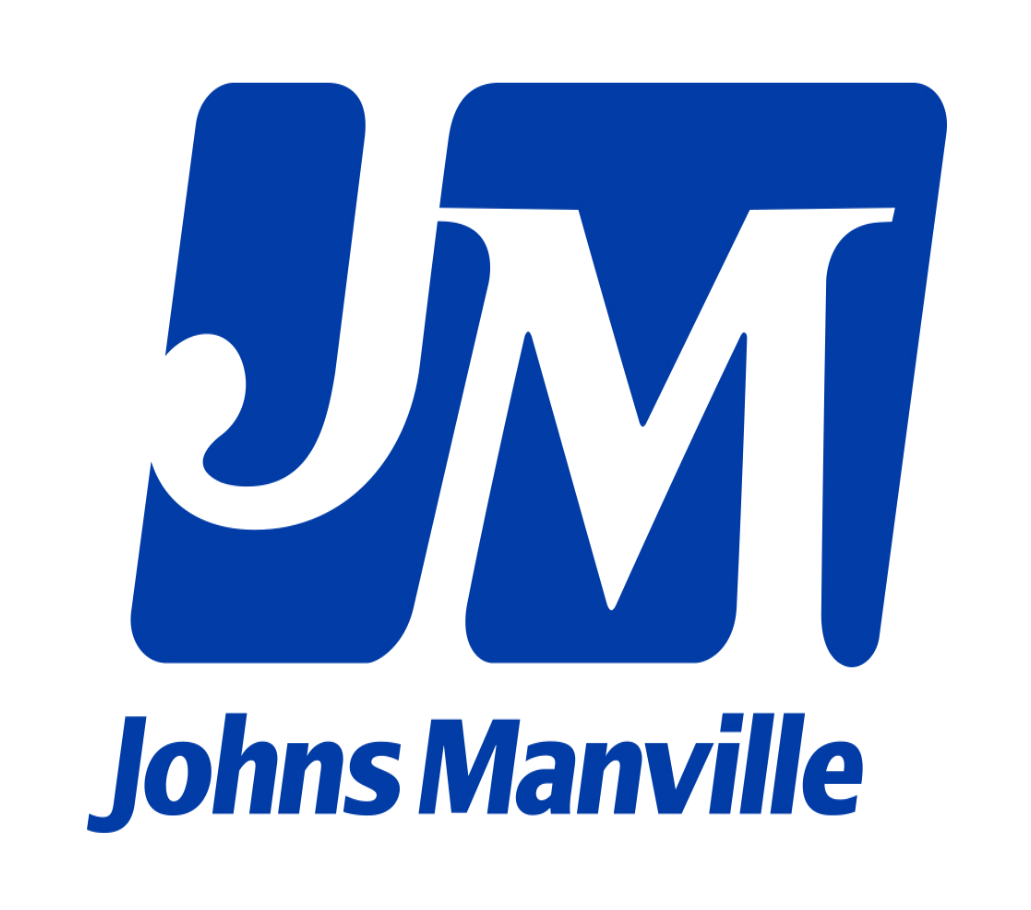 Building Insulation Price Increase for Spray Foam Effective February 1, 2021.

Email not displaying correctly?
View it in your browser.
December 22, 2020

Dear U.S. Building Insulation Customer:

Johns Manville is announcing a price increase effective February 1, 2021. The price increase applies to the following products:
| | |
| --- | --- |
| Spray Foam Products | % Increase |
| JM Corbond® III | 6% |
| JM Corbond® III Open-Cell | 6% |
| JM Corbond® III Open-Cell Appendix X | 6% |
| JM Gen IV | 6% |
This price increase will apply to all orders shipped on and after February 1, 2021 regardless of the date of order placement. Please check with your Customer Advocate as this date approaches for information on current product lead times.

To ensure shipment by February 1, 2021, Johns Manville recommends placing orders early. Johns Manville reserves the right to monitor all orders placed between now and the date of increase and limit quantities if necessary.

If you have any questions about the implementation of this increase, please contact your Sales Representative or Account Manager. Thank you for your ongoing support of JM products.

To download a copy of this letter, click here.

Chuck McGavern
Director of Sales
Building Insulation Division
Insulation Systems
| | |
| --- | --- |
| | © 2020 Johns Manville. All Rights Reserved. |
Your privacy is important to us. Please read our Privacy Policy.
Mailing Address:
Johns Manville
717 17th Street
Denver, CO 80202